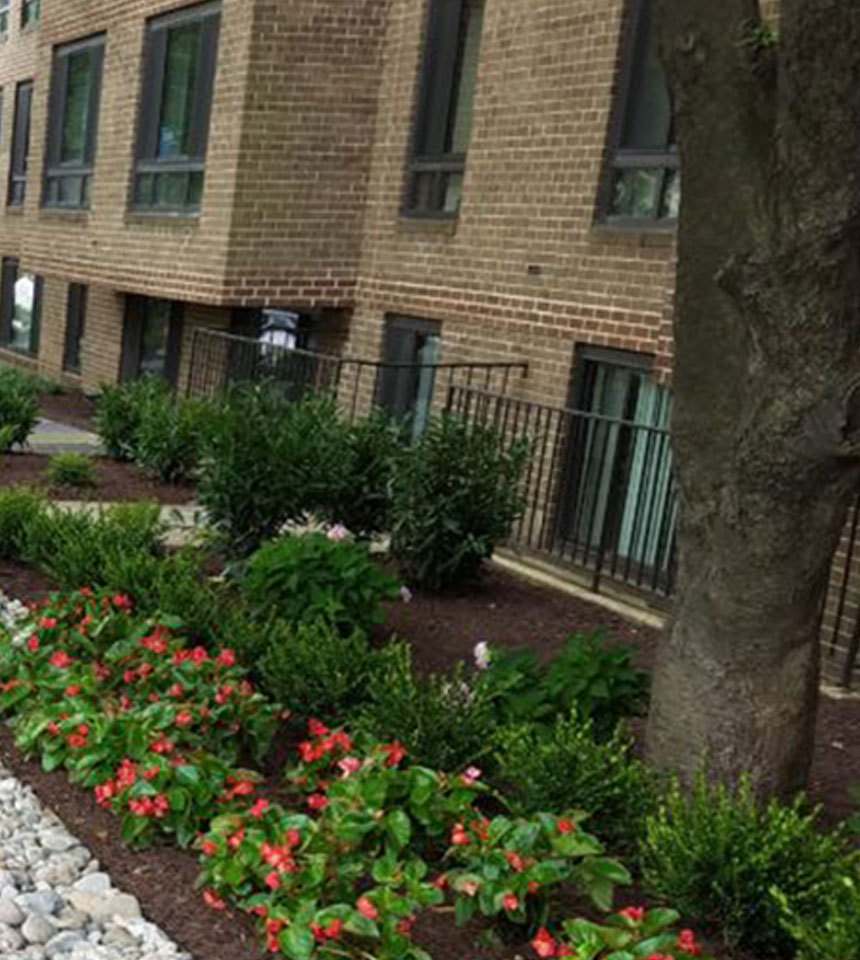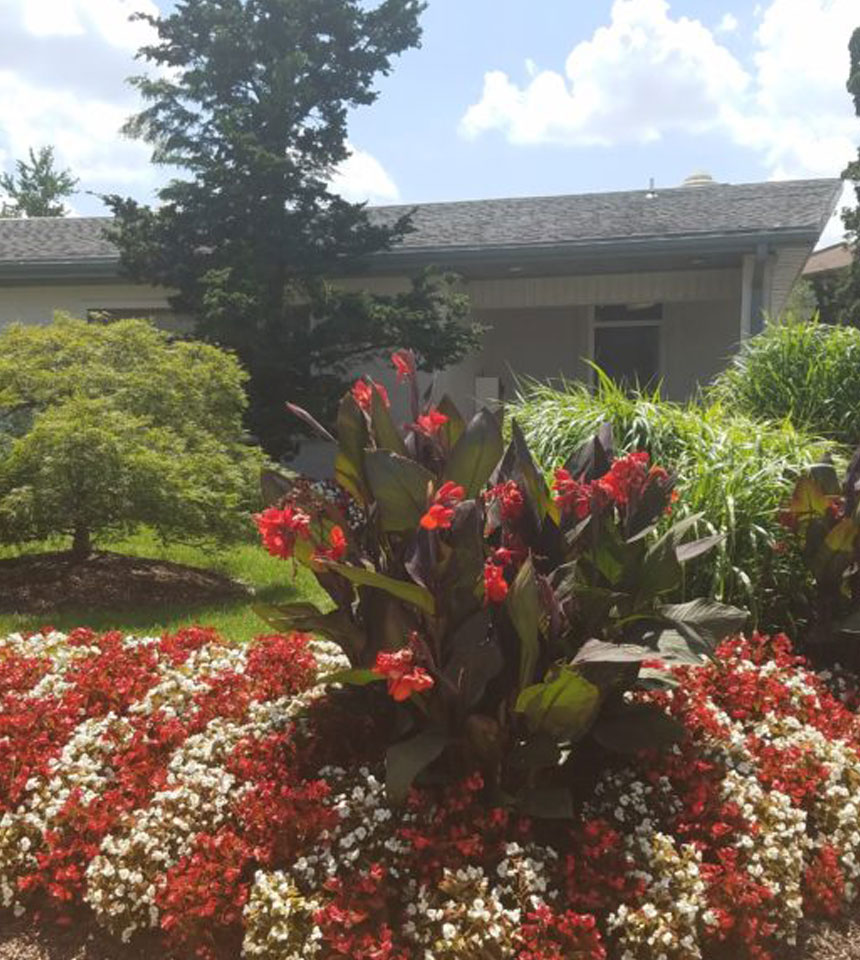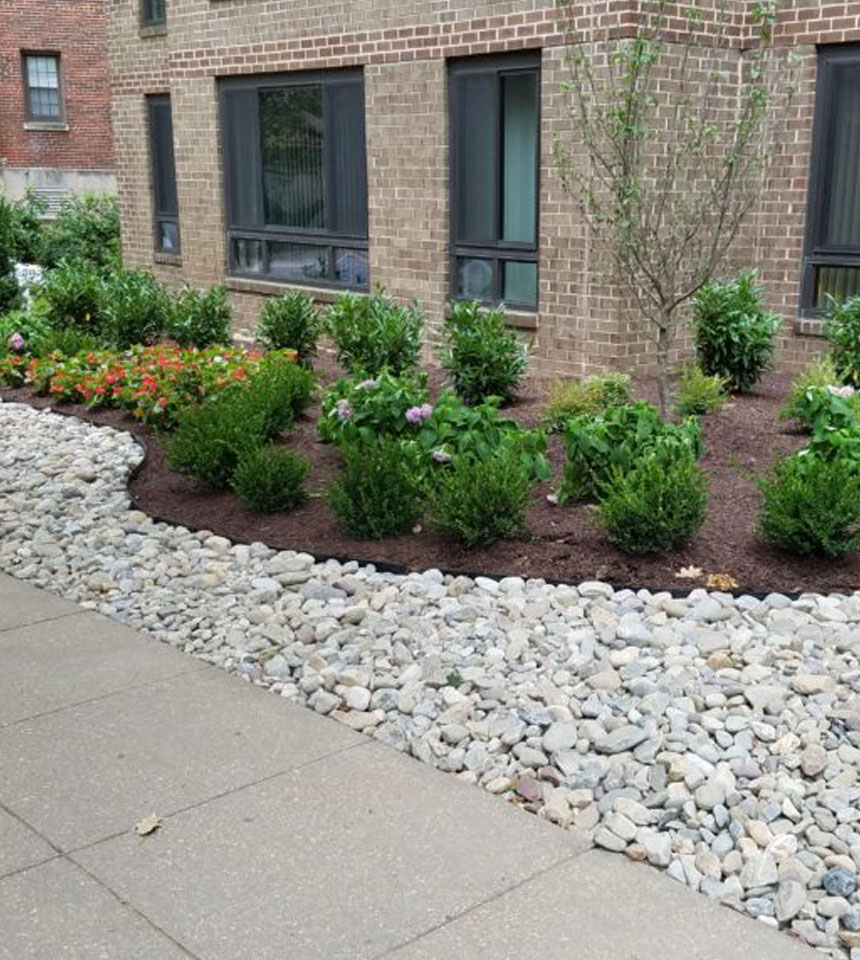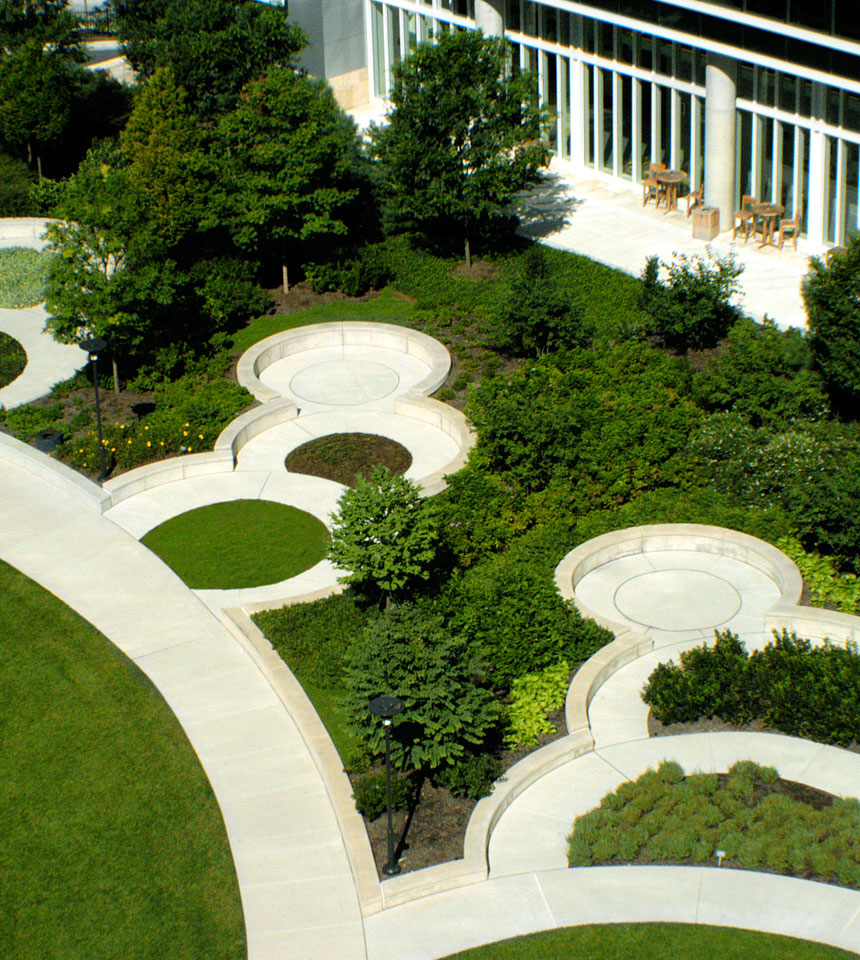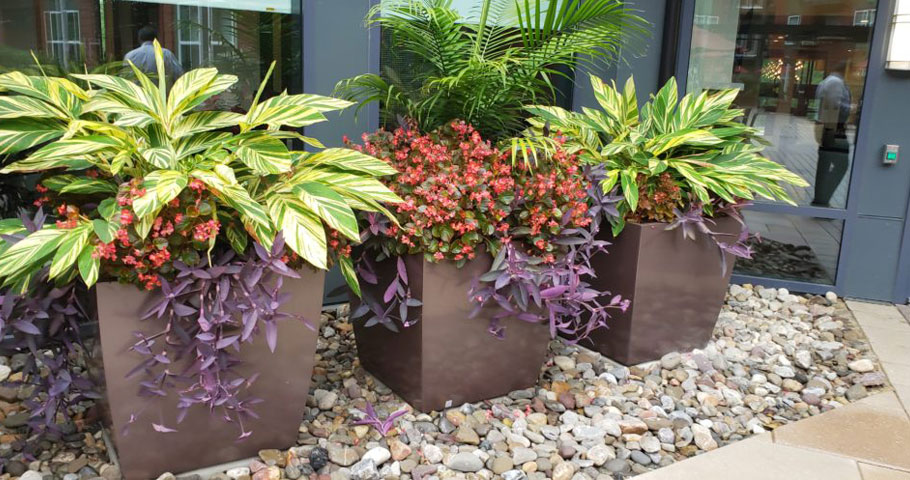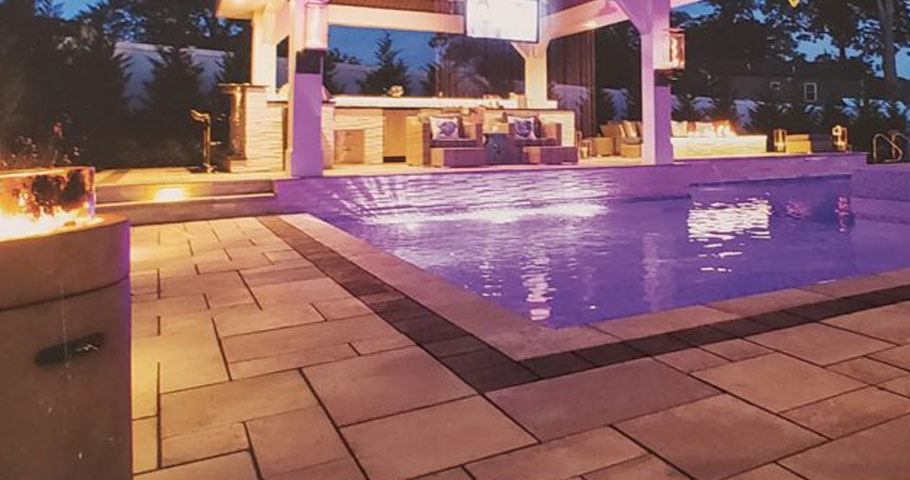 Proudly serving
MID-ATLANTIC
REGION
A Word From
OUR CLIENTS
I strongly recommend Greenlink
I have been very satisfied with Greenlink's performance over the last four years of working with them. I can trust the Account Management team to respond quickly to any issues while also working toward improving a property as a team. I strongly recommend Greenlink Inc. for any landscape, tree service, or chemical treatment needs.
– Andrew Edland, Property Manager, St. John Properties
Communication and consistency
For over 30 years Greenlink has been responsible for all our property's landscape elements and seasonal snow removal. Communication and consistency are the cornerstones of our long-term relationship. Each season Greenlink schedules the same experienced crew, led by a long-time crew chief, to perform the work. Their pride in their work shows when you drive through the community.
– J. William Miller, The Cove Condominium
Friendly and professional staff
Greenlink has provided landscape and snow removal services for our commercial properties since 2019. They are reliable, provide competitive pricing, and the staff is friendly and professional. The crews work hard to ensure our properties are well maintained and on multiple occasions has even provided last-minute landscape or snow removal service as needed.
– Vickie Whitaker CPM, Vice President Director of Property Management, ROSENTHAL Properties

Greenlink Incorporated is a professional commercial landscaping company founded in 1988 serving families and businesses throughout the Mid-Atlantic Region. Aside from being certified and hiring licensed professionals, Greenlink is dedicated to helping you with your landscape needs and goals.