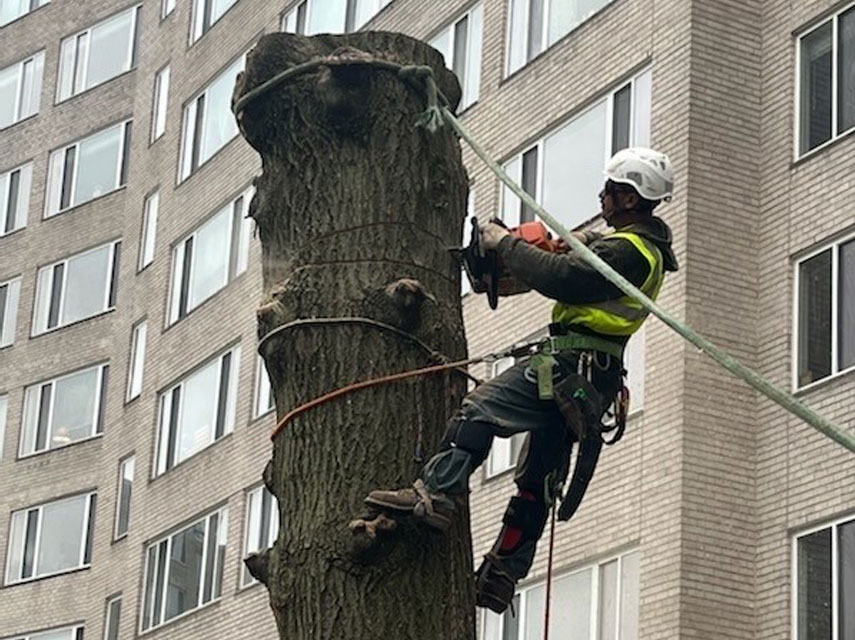 PROPERTY SERVICES
TREE CARE
Trees in urban and residential areas grow in a dynamic environment where intervention is almost always a necessity. Greenlink is a full-service tree care provider that offers all solutions from preservation to removal. Healthy and mature trees can increase your property value by up to 20%. Contact a Greenlink arborist to find out how investing in your trees can improve the aesthetics, safety, and value of your property.
Arborist Consultation
Tree Trimming/Pruning
Tree Removal
Stump Grinding
24-Hour Emergency Service
Tree & Plant health Care (insect/disease management & fertilization)
Hazard Assessment
Root & Soil Management
Tree Protection
Tree Stabilization
Lot Clearing
Tree Installation
Tree Transplanting
Contact Us
LET'S GET
STARTED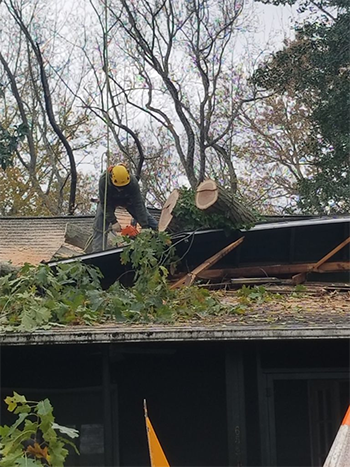 Greenlink's tree care services have been serving families and businesses throughout the Baltimore and DC Metro areas since 1988. Aside from being certified and hiring licensed professionals, Greenlink is dedicated to helping you with your problems and finding an immediate solution within your timeline to ensure your satisfaction.