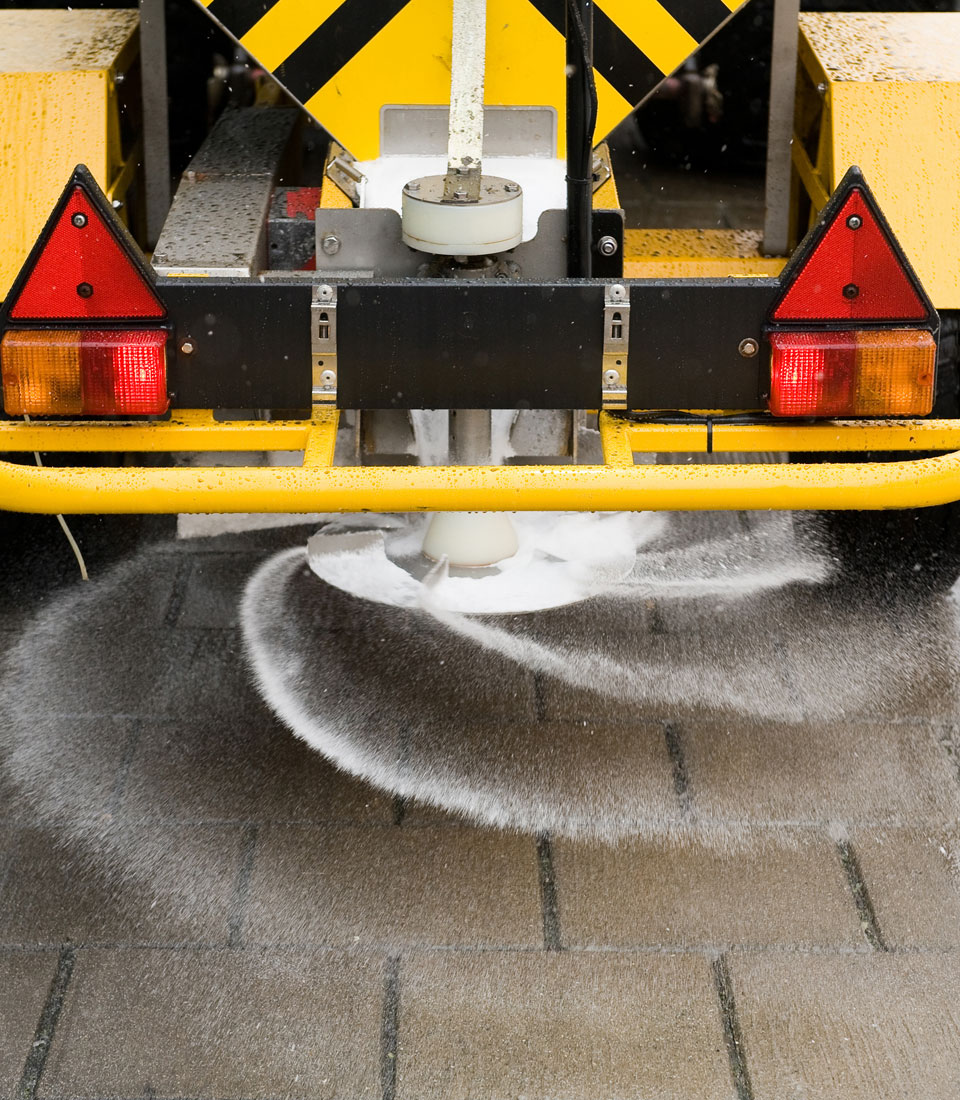 PROPERTY SERVICE
SNOW &
ICE MANAGEMENT
While walking in a Winter Wonderland can be beautiful, snow & ice removal and treatment are a matter of safety. Living in areas where winter weather can be unpredictable, can often raise challenges including hindering the ability to walk or drive where you need to go. Greenlink will perform snow and ice management services to make your property safe for everyone.
Pre-treat sidewalks, parking areas & drive lanes
Snow plowing
Snow removal & clearing
Ice treatment
Contact Us
LET'S GET
STARTED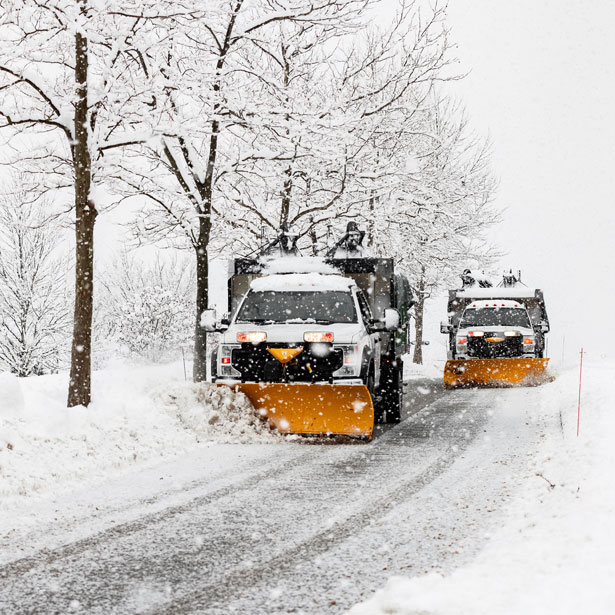 Winter weather comes up fast, be sure to have an emergency plan in place for your property to remain safe after snow and ice storms. Set up plowing, snow removal, or de-icing with Greenlink before the weather turns bad.