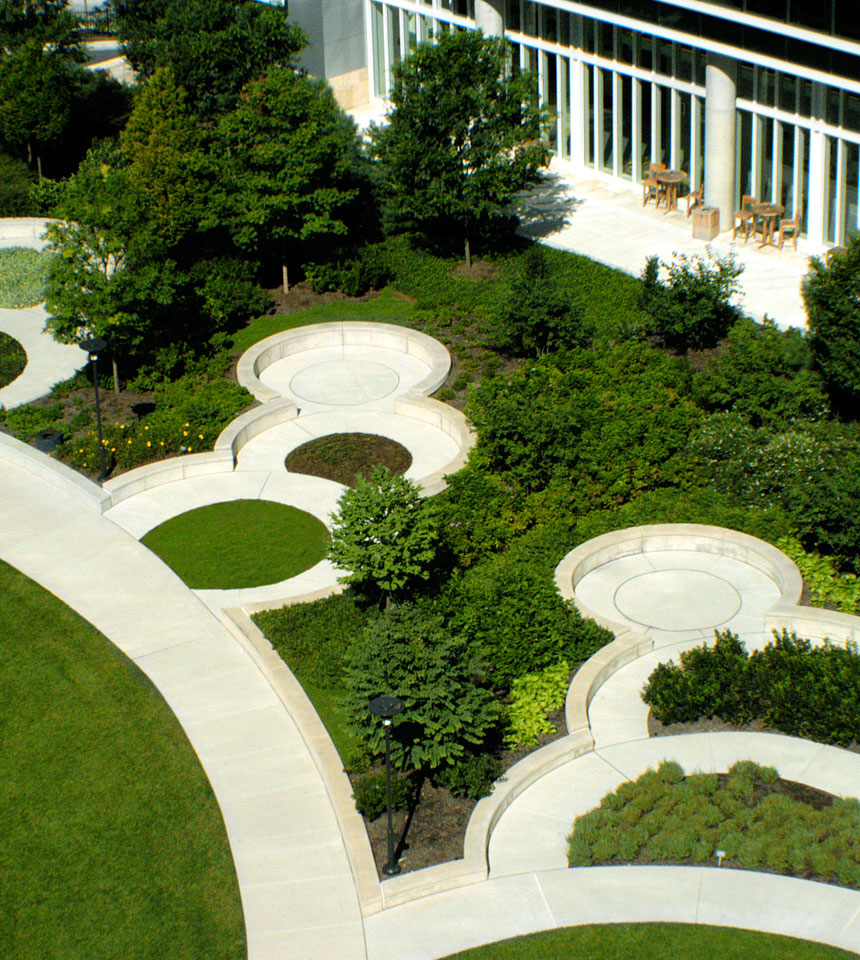 Commercial
GROUND MAINTENANCE
& LAWN CARE
Greenlink has over 30 years of experience that allows us to use proven techniques to keep your landscaping and turf areas green, clean, and manicured. You've put a lot of thought, money, and effort into creating special areas around your properties. In order to get the best return on your investment Greenlink will provide a maintenance program specifically designed for your property that ensures long-lasting value.
Services provided by Greenlink:
Grounds Maintenance
Turf Care (weed control, turf fertilization & insect/disease)
Pond Maintenance
Design & Landscape Enhancements
Seasonal Flower Rotations
Tree & Shrub Pruning
Bed Preparation & Mulch Application
Leaf Removal
Aeration & Overseeding of Turf Areas
Watering
Contact Us
LET'S GET
STARTED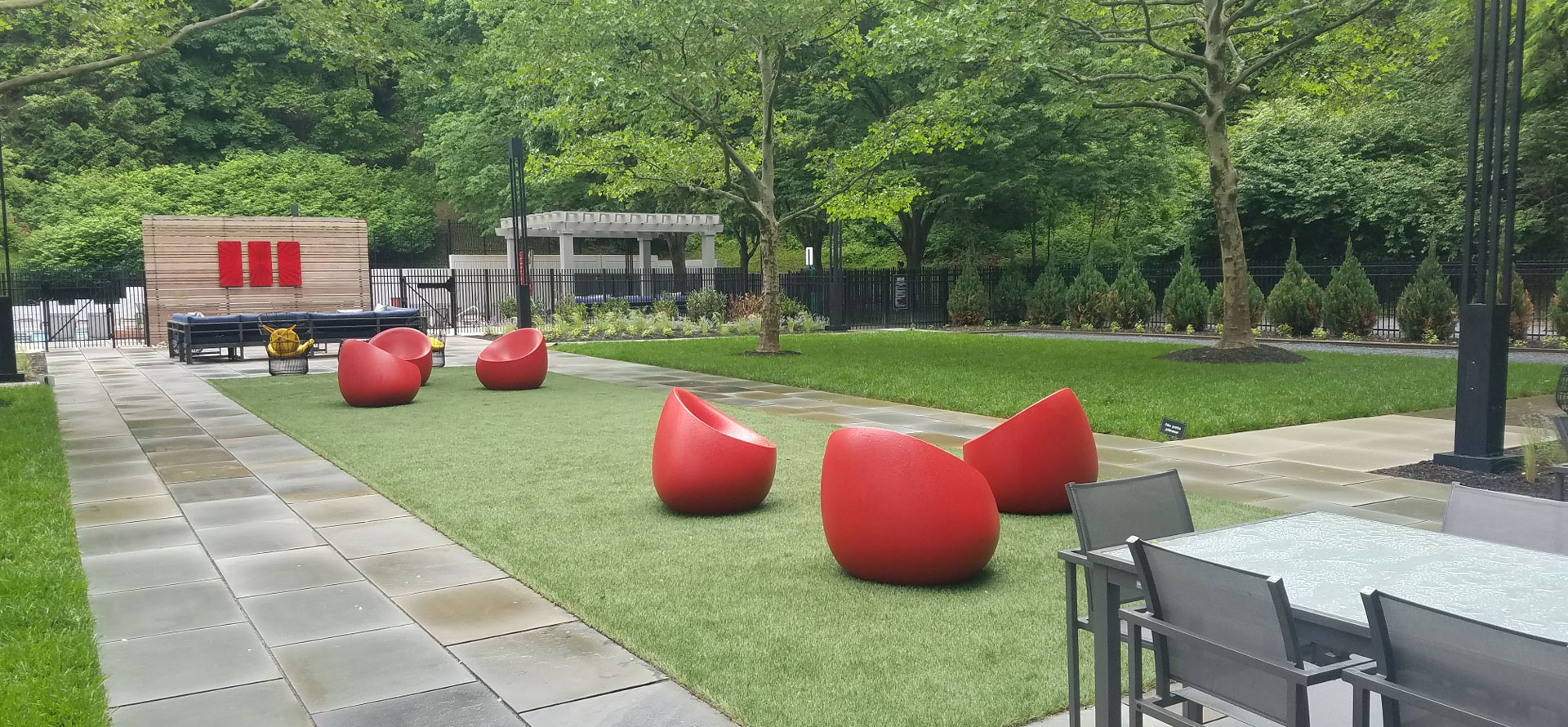 Greenlink is here for all of your grounds maintenance needs for both preventative care or emergency issues to keep your commercial property at its best. Call Greenlink today to discuss a maintenance plan tailored to your property.