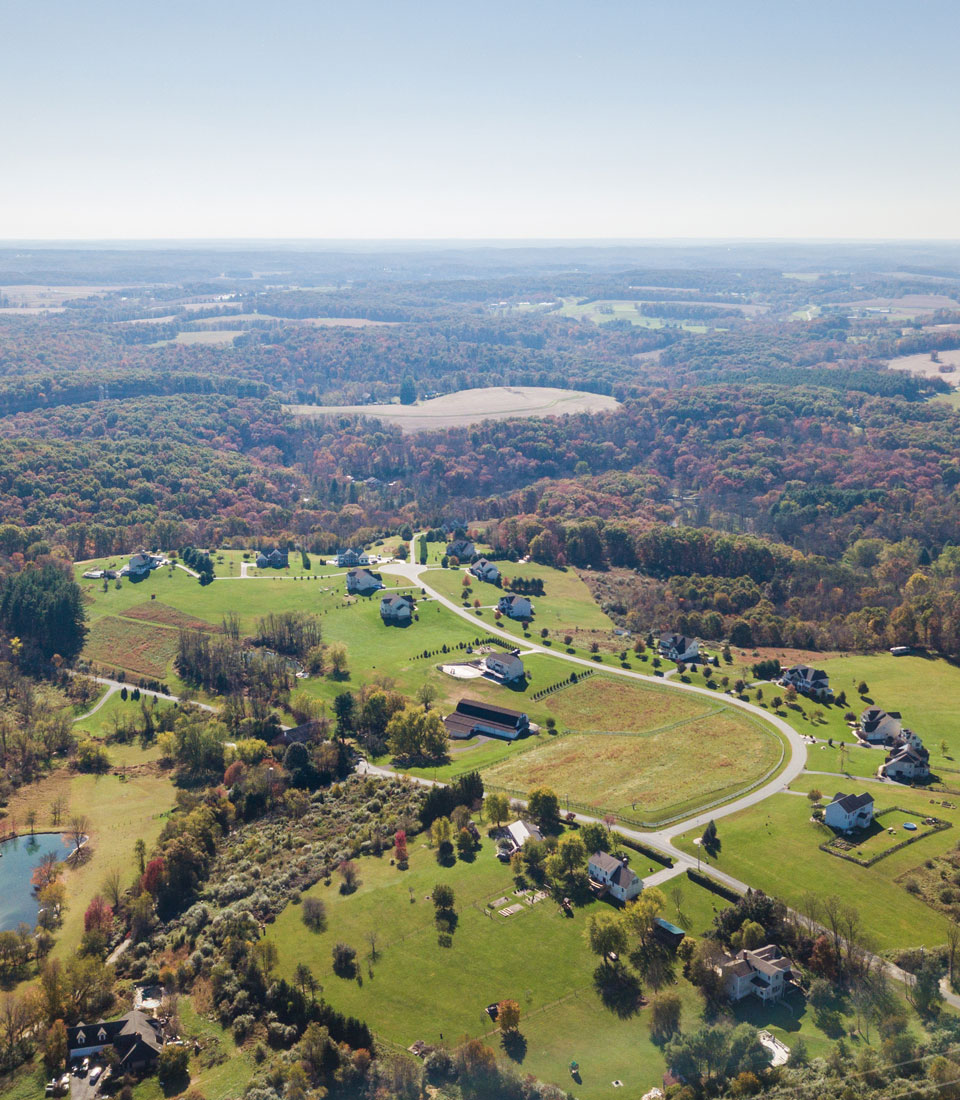 Serving the
Mid-Atlantic Region
Founded in 1988 by president Mark Shekletski, Greenlink Incorporated has been providing award winning, quality landscape services in the Mid-Atlantic Region.
From the beginning, Mark Shekletski has centered the company philosophy around excellent customer service.  By treating his staff as part of his professional family, he has built a strong team committed to hard work and customer satisfaction.  Much time and energy has gone into recruiting the most highly trained and experienced employees to assure that each customer is getting the best service possible.  Greenlink hires people who share a common philosophy of building strong teams who work together with mutual respect and professionalism. This is part of our corporate culture, which is driven by our dedication to quality customer care.
Contact Us
LET'S GET
STARTED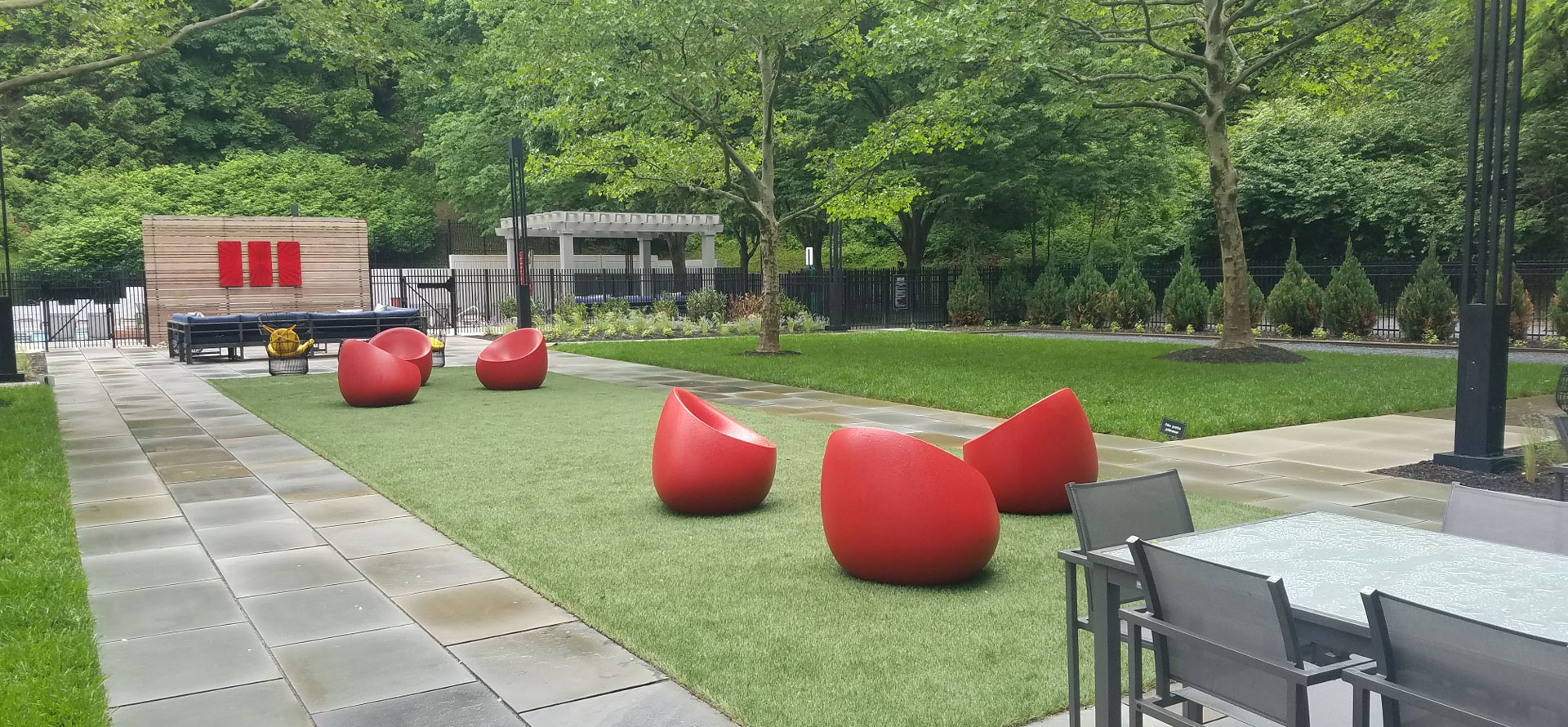 Knowhow, professionalism, and service are the key to our success. We look forward to working with you.