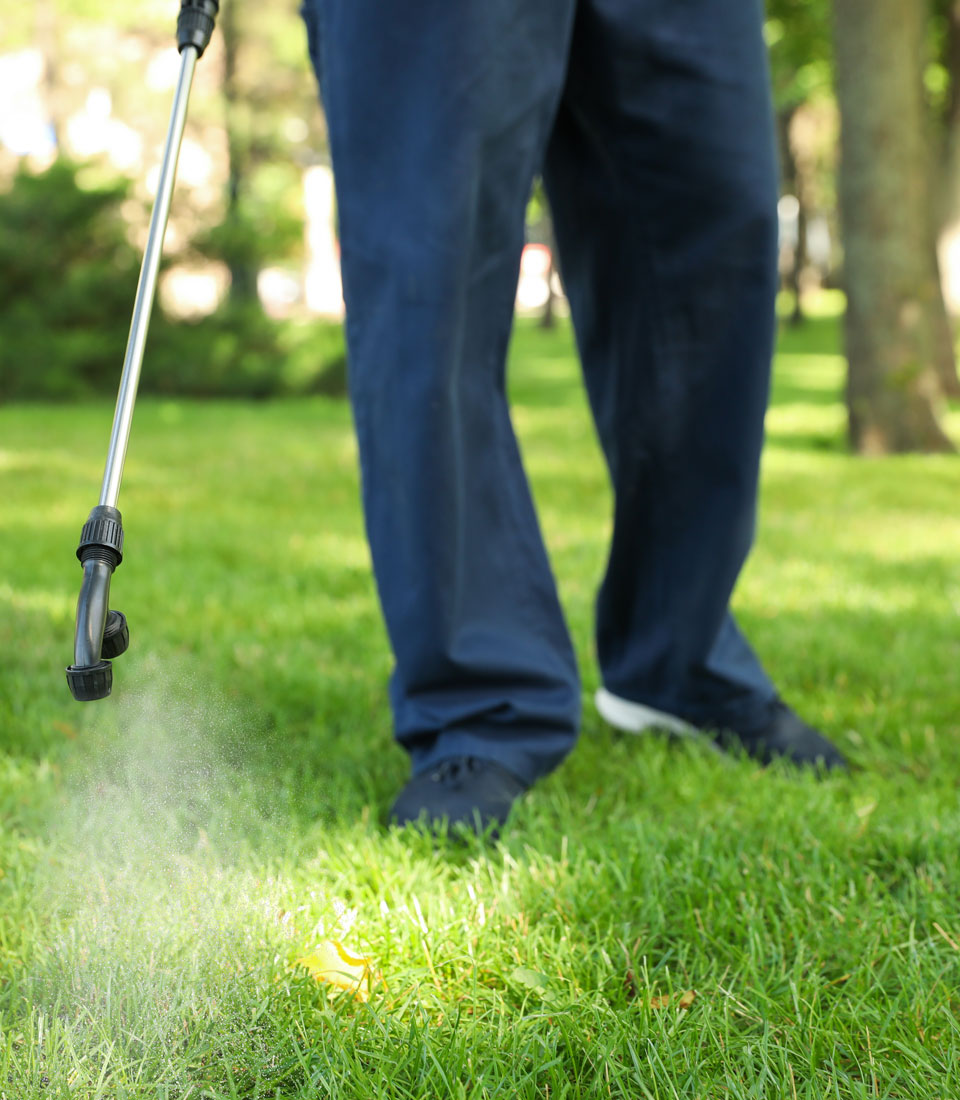 PROPERTY SERVICE
LAWN CARE
Proper lawn care is not just for appearance's sake. At Greenlink, we are committed to keeping lawns healthy and beautiful. Routine mowing, edging, trimming, and irrigating the grass on your property keeps the blades strong and growing evenly. We can also provide weed and insect control. When grass and weeds are uncontrolled, there are more likely to be ticks, fleas, and other insects that can become a nuisance.
Throughout the year, we also provide mulching, leaf removal services, and pruning to keep trees, shrubs, and bushes growing as they should. When it's time to replant the grass, we can prepare and aerate the soil so that it is ready for seeding. Our team will choose the correct seed blend and fertilizer so that the grass comes in fully without being patchy or thin, keeping the lawn in pristine condition.
Contact Us
LET'S GET
STARTED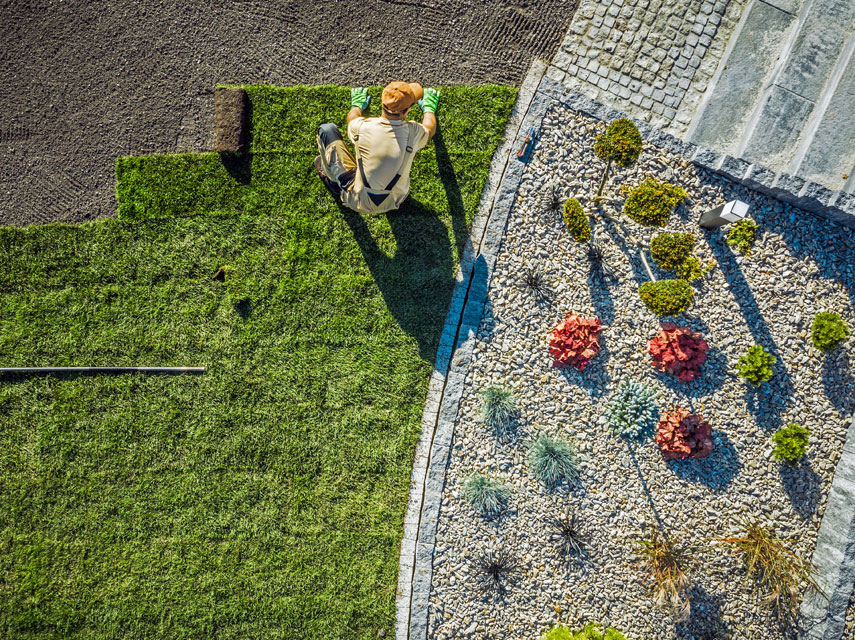 Greenlink offers routine lawn care services not only to grow the lawn on your commercial property but to maintain your lawn through the seasons. Throughout the year, rather than let grass and weeds become overgrown, we can set up recurring lawn maintenance. We will take care of the details so that your property is clean and ready for staff, residents, and visitors.